Mega Bumpmania
The extremest sport of Bumper Car Battle
Mega Bumpmania is a party game, where you compete in a bumper car battle arena.
Have up to 8 players in an arena mayhem, figthing to be the last standing.
Fast gameplay, crazy powerups and player costumization. Perfect for couch multiplayer.
Ready? Bump! Bump! BOOM!
Steam (soon)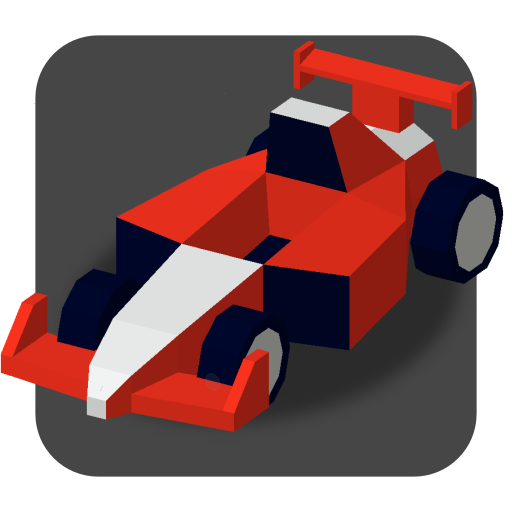 Speed Master
Do you miss the days of the old slot cars?
Speed Master is a car racing game with focus on speed, where you drive using only one finger controls.
Race, with different cars, alone or against other players, in a fast paced gameplay. You will need skill and speed to beat them all.
Be the Speed Master! May the Speed be with you!
Google Play Store
Steam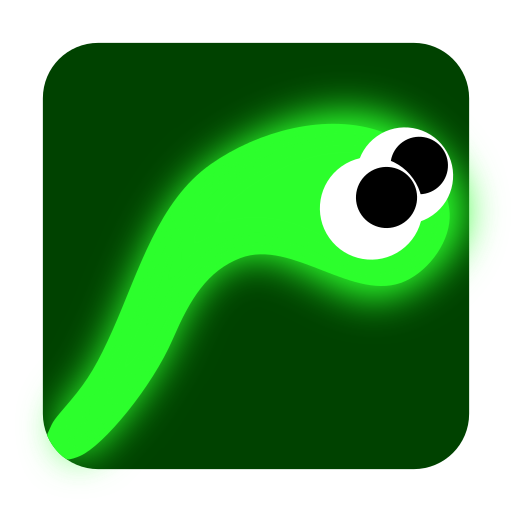 Worm It Up!
The journey of a neon worm.
Worm It Up! Is a simple casual game with one finger controls.
Explore a cave as a neon worm and get the best score you can. Facing levels with procedural generation and increasing difficulty.
Play by yourself or with a max of four friends on the same device, in 4 game modes: Classic, Versus, Co-op, One For All.
Google Play Store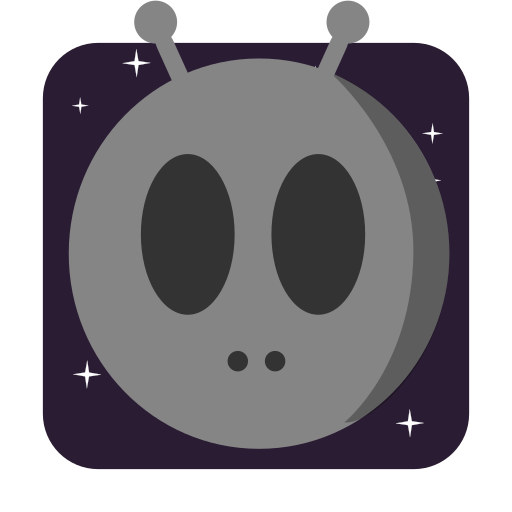 ALY - The accidental Invasion
Aly is keeping his spaceship clean when trouble arises.
ALY - The Accidental Invasion is a casual game, in which you guide an alien in his unintentional invasion and help him make sure he has a soft landing.
Take control of ALY's descent, and try your best not to hit anything, as it will probably hurt... like a lot. Have you ever headbutted a rocket? I think not, but here you will.
Be a part of his journey, and enjoy the campaign and endless modes. Upgrade ALY to go further because, odds are, you won't arrive on your first try. Discover unlockable skins and beat your friends on the leaderboards.
Google Play Store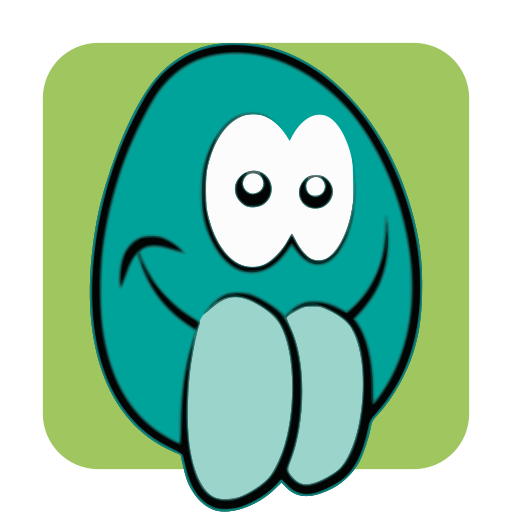 Sticky Spider
Have you ever been annoyed by those pesky flies?
Sticky Spider is a casual game, in which you help a spider trap annoying flies and avoid hungry spiders.
Test your reflexes catching dodgy flies and their crazy trajectories. Also be careful, as you will need to outsmart enemy spiders.
Google Play Store
Copyright © António Pinto 2018